Checking In With: Zakaria Khiare
Time to check in with the extended family again. Link-up with @zakariakhiare on his new foray into jewelry design.

A good read, and coincidentally a good opportunity to get your eyes on the full Vinny's Readers Club
In 5 words: who is Zakaria?
That's too short to put in five. But here's a shot. Zakaria is passionate, patient, crazy, creative and ambitious
What inspires you?
I am inspired by people around me. With people comes culture, which is one of my biggest drivers in life. I am also highly inspired by nature, architecture, which I like to combine with human history
Mixing silver and gold - go or no-go?
Easy: it's either or. For purity and aesthetics, I prefer not to mix.
Where are you in 5 years?
In five, I'll be an even happier man with my own thriving jewelry business. My life and pleasures are a blend of fun, exciting and creative activities both in professional and private aspects, so I am looking forward to exploit my opportunities even further.
When will we see your loafer-tassel design?
The second you guys tell me you are ready to roll! 
Btw. We're going out do dinner tonight. What are you wearing?
You can bet on me, and a fresh haircut, a sweater, some jeans and a proper, adequate but most importantly, warm jacket. I'll sport my latest pieces and my new SS22 snaffle-bit Townees on my feet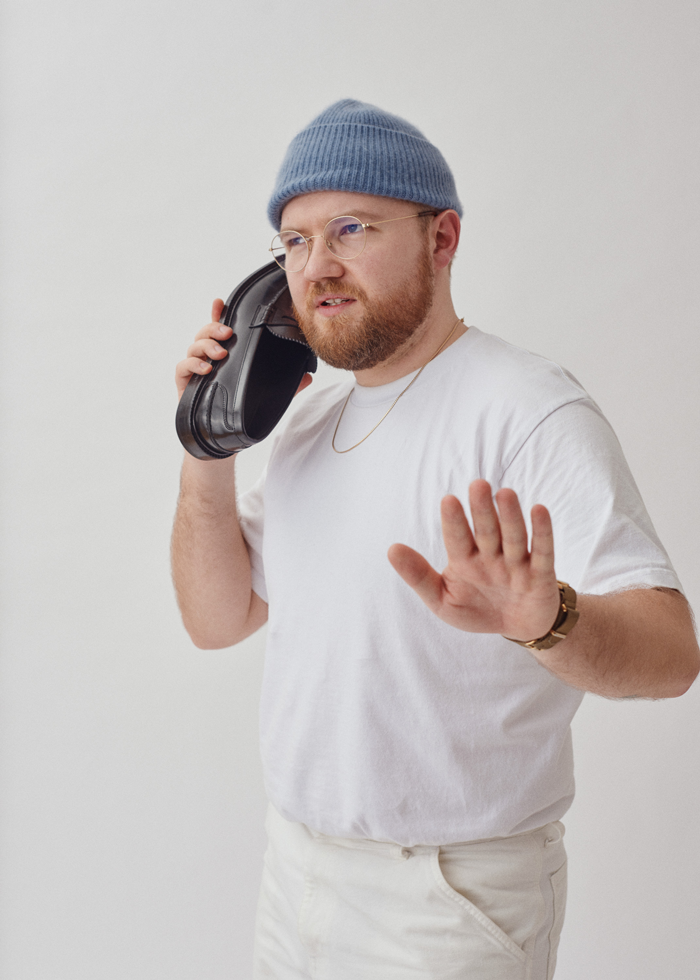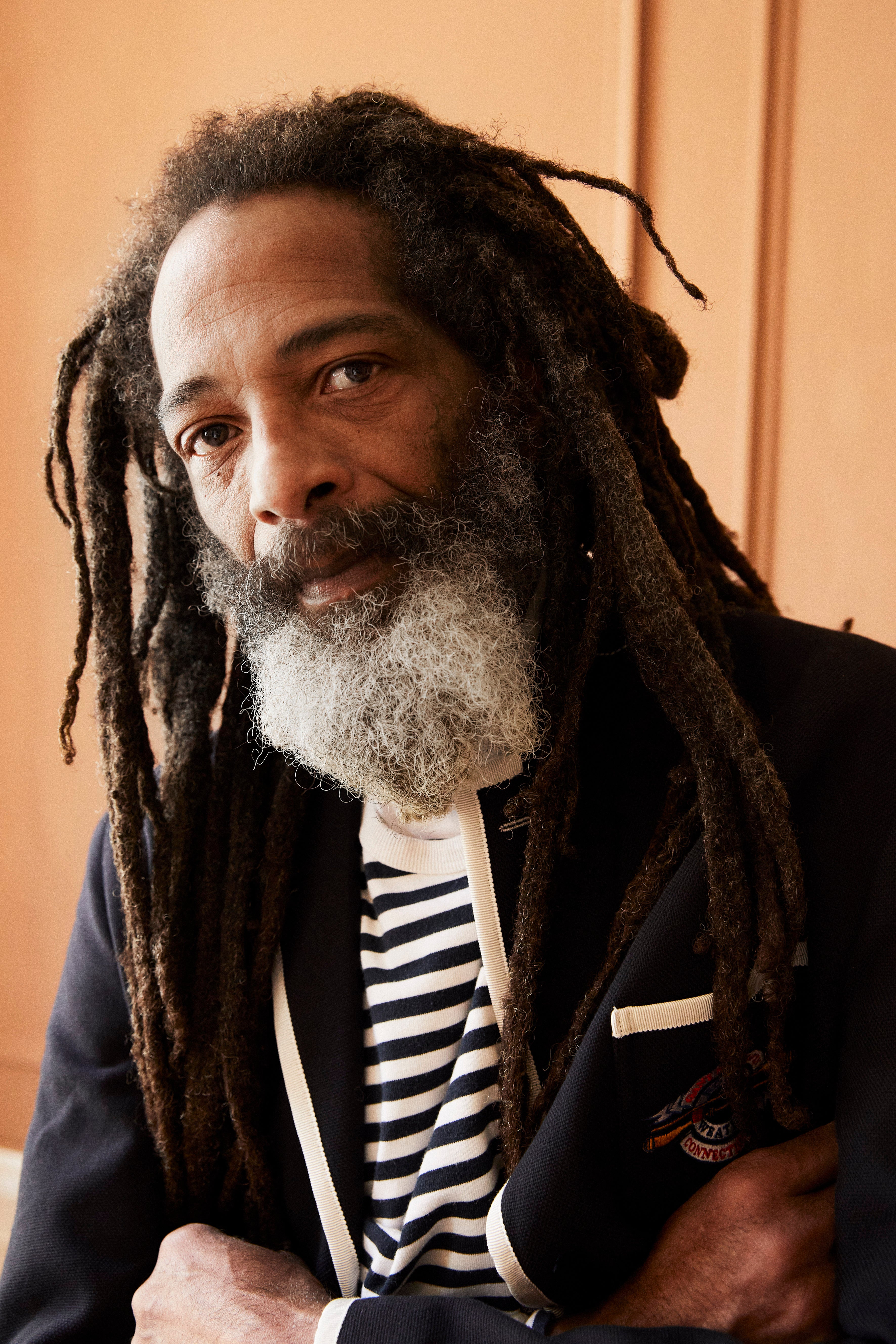 From one metropolis to the other, our favorite wiseman came to visit us at the HQ all the way from Amsterdam. Nothing beats words of wisdom over warm tea.
Read more