Vibe Check ….with Copenhagen-based, London-born chef Kai Semple. His food concept YAM showcases modern Caribbean food.
Kai says: The vibe right now is Steve Lacy's new album, Gemini Rights, which has a smooth 60s feel to it. Pair it with my Sweet Potato & Pumpkin Coconut Curry.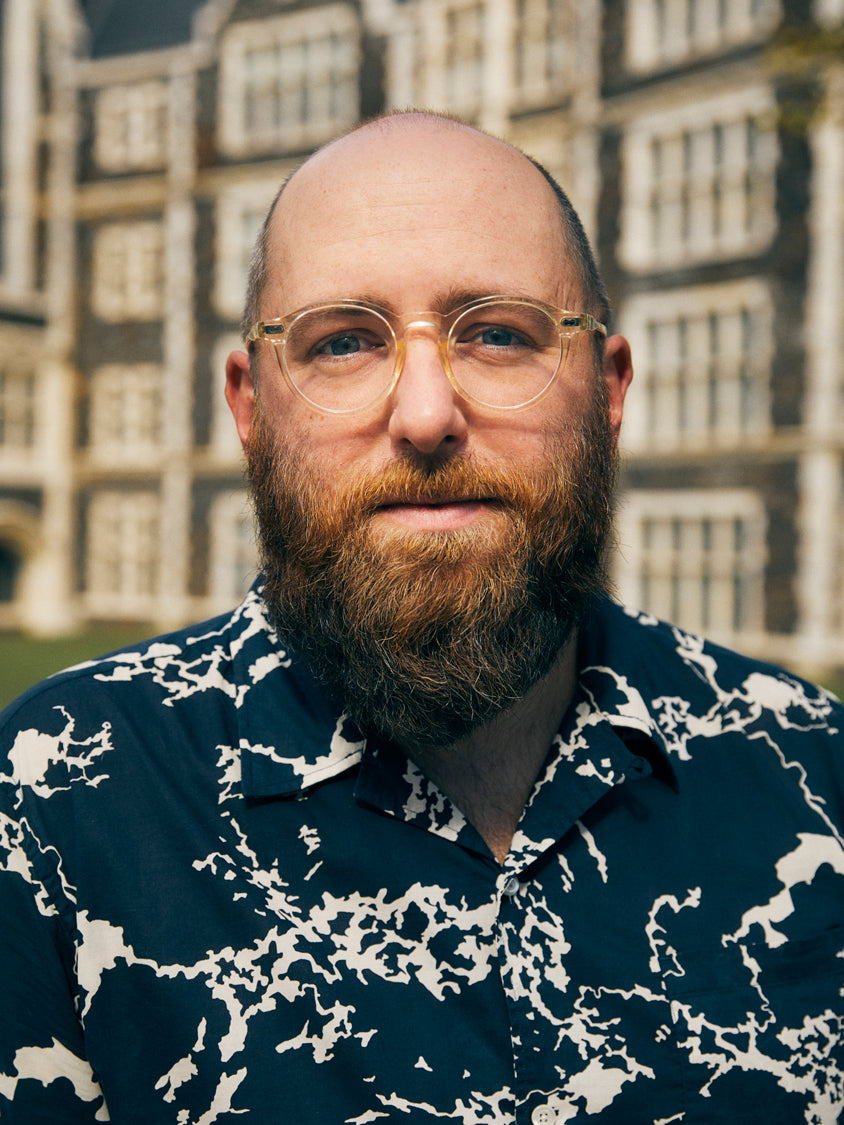 What makes a great walking shoe? NYC-based Keith Taillon has walked every single street of Manhattan, so he's the person to ask.
Read more