Happy end-of-winter! Facing the coming of Spring, now's the time to widen the horizons: travel, fit check, and find new dining spots to namedrop. 

Good thing The Vibe is back to lead you on! Here's a five-minute snack to feed your mind. Happy Sunday reading.
The Best Villas In Italy To Rent
This one is all about the hideouts. Follow Condé Nast Traveller's urge to escape and replace the quotidien, the everyday hustle and bustle, with a little or a solid bite of Roman grandiosity. Bring the posse or head out on a solo mission to explore what Out-Of-Office really means.
What I Think About LeBron Breaking My NBA Scoring Record
"M.V.P." arguably doesn't even fit his description anymore. King Bron scored his 38,388th point and surpassed record-holder and basketball legend Kareem Abdul-Jabbar's 39-year-old NBA point record. Outstanding, no doubt! But what's even more outstanding is the former record-holder reflecting on the fact.
What!? Bad Bunny Is Evolving!
The world, well, Netizens and Boomers mostly, had a lot to say about what the recent Grammy Awards did right and wrong! But only a few saw the same as we did: GQ UK rightfully shared our excitement about Bad Bunny doing everything but taking part in the "weirdification of menswear." Thank you, Bunny. More of that!
Try These: The Best Places to Eat and Drink In Copenhagen 2023
København. Home of VINNY's and the obvious destination for top-tier dining and drinking. In this city, every new year is an opportunity for a (g)local hero to rise, and 2023 is no exception. Our good friends from Scandinavia Standard have the full 411.
After the tragic earthquake of February 6th in Turkey and Syria that has caused a death toll bigger than 11.000, any help - volunteering, resources, or donations - is valuable. And amazingly, tech is too: "Technology is incredibly powerful," Kılıç says. "We can leverage millions of data points to find the locations of those suffering, and we can do this in most cases before most N.G.O.s can mobilize their next step. 
If we combine technology with the work of rescue teams, we can help people faster. With this tech, we may end up saving more lives." An outtake from WIRED's interview with engineers Furkan Kılıç and Eser Özvataf about their quick digital life-saving responses. Don't hesitate to help in the best way you can.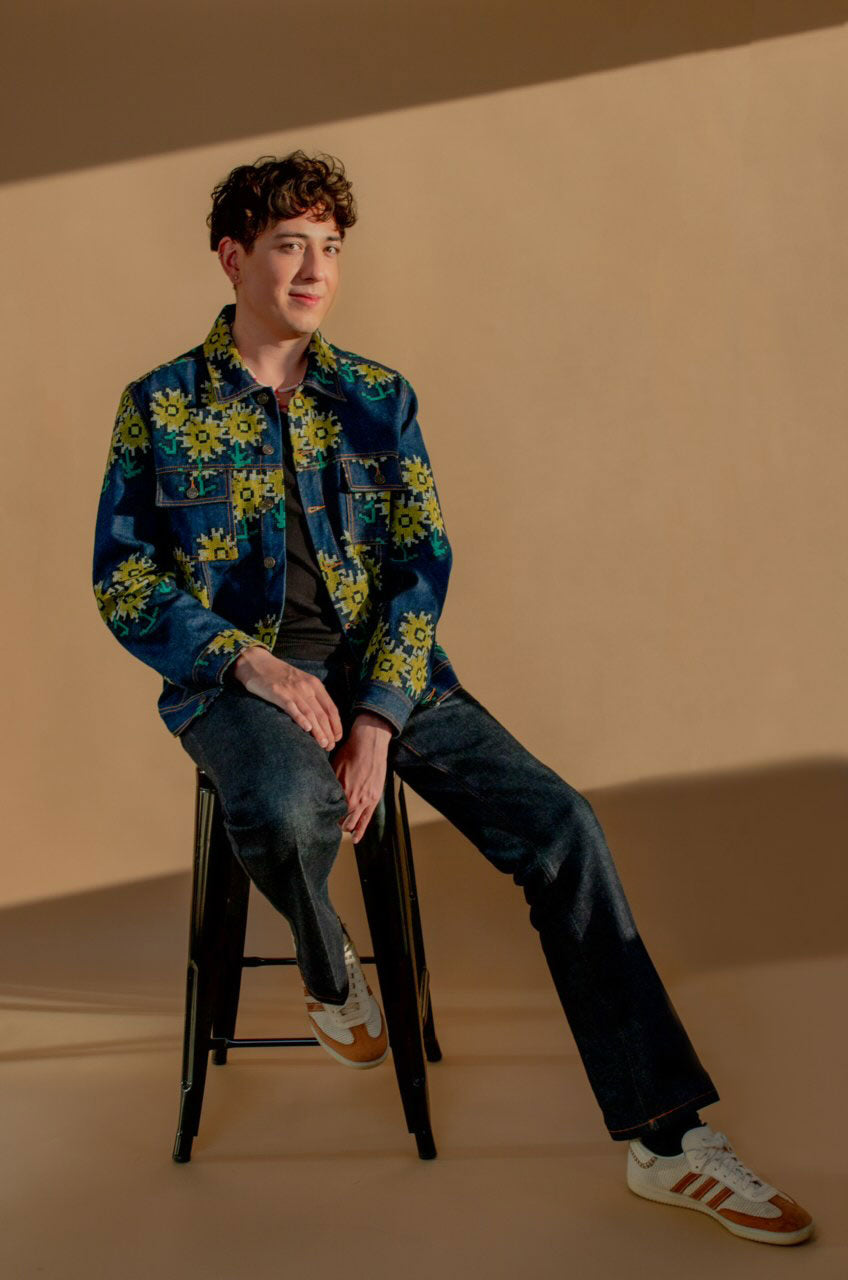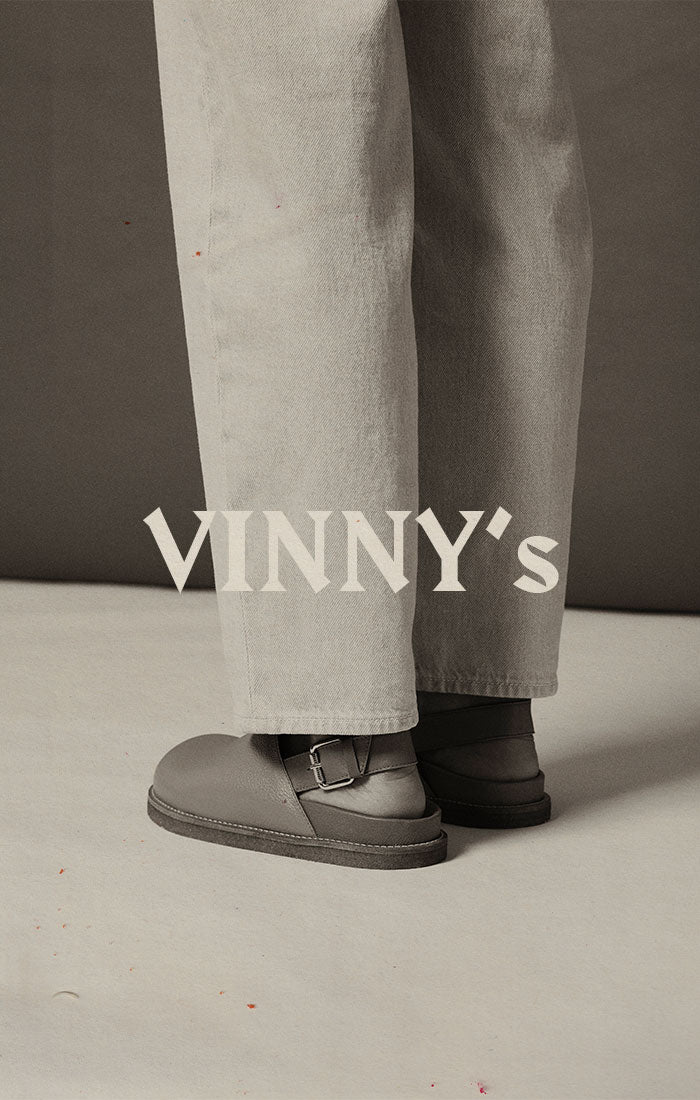 Welcome to The Vibe! The meticulous selection of the stuff we like, the people we listen to, the places we want to go.
Read more