The Originals - Christian Allaire
How has the loafer endured as not only a functional, but also fashionable shoe? NYC-based Vogue Fashion & Style Writer Christian Allaire shares his point of view…
"I used to think loafers were too dressy for me," Christian Allaire, fashion & style writer for Vogue US, confesses. 
He now knows better, of course, and owns three pairs. So what brought about the change? "We're all dressing more casually than ever, " he explains. "So pairing a loafer with something sporty or casual gives it a boost. In outfits, it's all about balance, and loafers provide the perfect balance to a comfortable, dressed-down look. They're not as formal as a brogue or laced shoe, but the silhouette is classic and sleek."
Christian notes that he used to dress up much more in his 20s, As a result, he often moderated his more dressy outfits with sneakers. And growing up Indigenous (Ojibwe), Christian found himself in a shoe similar to a loafer every day: the moccasin.
 "The moccasin is basically the original version of the loafer," Christian explains. "And just like the loafer,  it has many uses. It can be a more casual shoe, or used for ceremonial purposes. So there's a lot of familiarity for me with that look; the leather loafer version is just a bit more structured." 
Though there are a plethora of loafer styles today, from the thinner sole to the penny loafer, Christian prefers a lug-sole for a thicker silhouette, which he says is the perfect "middle" shoe, meaning it can be made more formal or casual depending on the outfit. 
"I like to style my loafers with black socks. I know some people don't wear socks with their loafers, but that doesn't look right to my eye. I always have socks. My ideal outfit would be a pair of structured shorts, a loose button-down, and black leather loafers with black socks;" says Christian. 
Because he was a shoe editor back in the day, Christian is always focused on finding the right pair for a look. In fact, he says that all good outfits start from the shoe. "90% of the time, I build an outfit from the shoe up," Christian says. But his love for a good loafer - and a good shoe in general - goes deeper than the outfit. 
 "My experience as a shoe editor taught me that, like all fashion, creating a great shoe is an art and a craft. In a way, I think making a good shoe is the hardest thing to do because, yes, it needs to look great, but first and foremost it needs to be comfortable," he says. And with a background like his, Christian says that he can tell immediately when he sees a shoe whether or not it will be a good fit.
So what should you do if you don't have shoe-clairvoyance like Christian? Here are his tips for choosing the right shoe: "First, a shoe should spark joy when you see it. For the fit, it shouldn't be too tight, and you want material that will give a bit. Leather, in particular, should stretch over over time. Finally, find something that fits your arch. If you struggle with that, inserts can help!"  
As a fashion - and shoe - expert, Christian knows that the power of the loafer is from the ground up, from the moment you step into it and the outfit that it complements.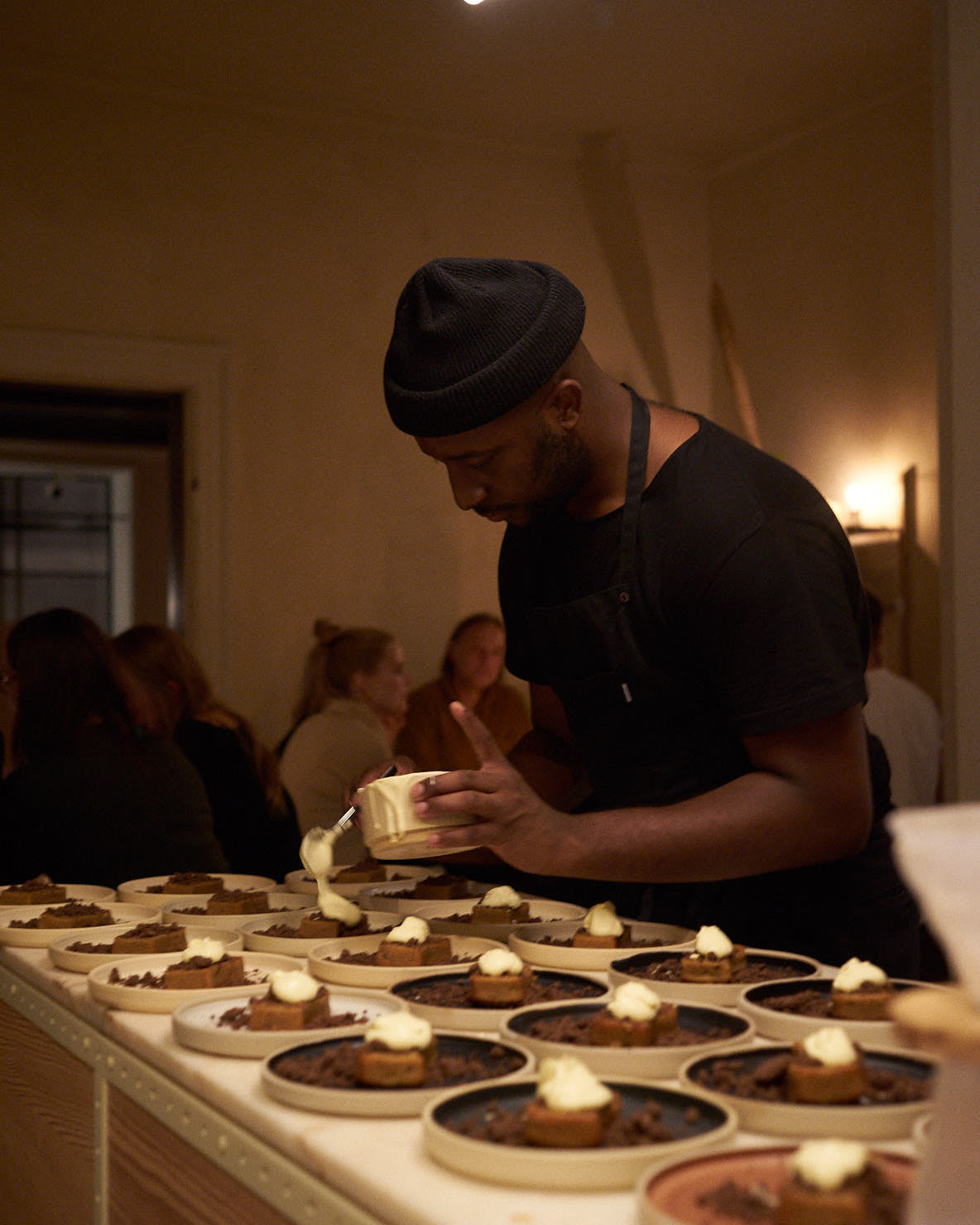 Vibe Check….with Copenhagen-based, London-born chef Kai Semple. His food concept YAM showcases modern Caribbean food.
Read more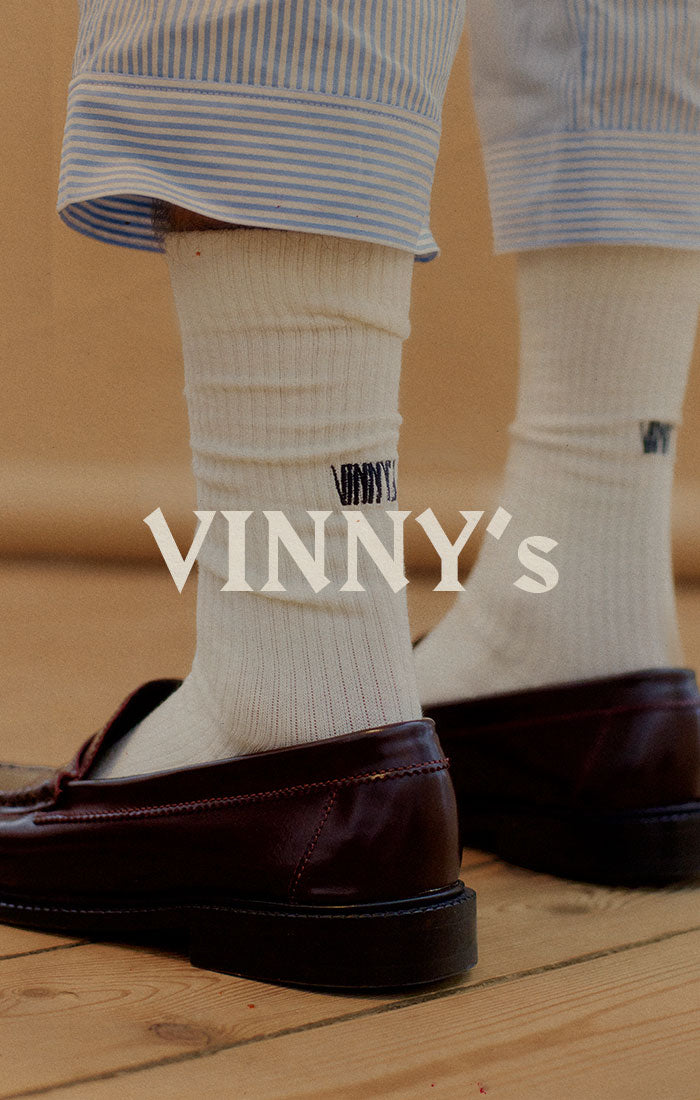 Welcome to The Vibe! The meticulous selection of the stuff we like, the people we listen to, the places we want to go.
Read more