From one metropolis to the other, our favorite wiseman came to visit us at the HQ all the way from Amsterdam. Nothing beats words of wisdom over warm tea. Thank you for brightening up our day Uncle Iyiapo. Blessings!
Iyaipo is wearing the brown croc AZTEC. Releases Friday 18th 8PM CEST.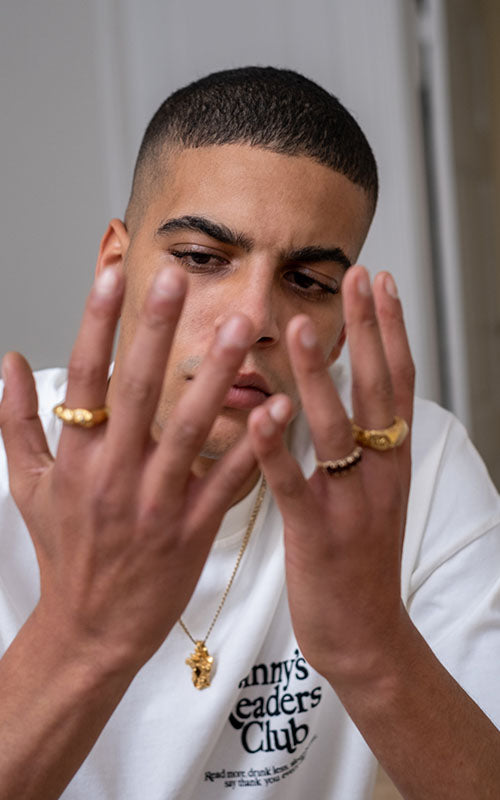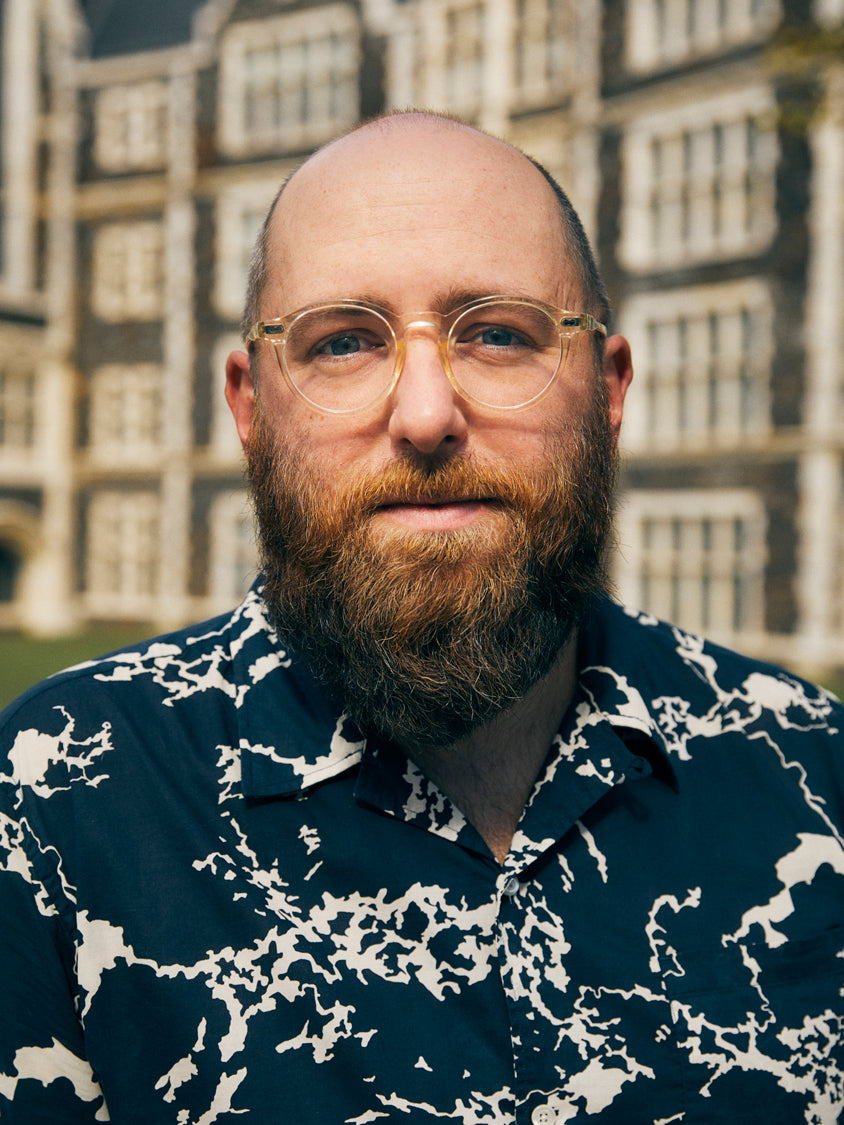 What makes a great walking shoe? NYC-based Keith Taillon has walked every single street of Manhattan, so he's the person to ask.
Read more